RED TAIL CADET PROGRAM - 2022 GRADUATION
Latest UPDATES - WATCH THESE VIDEOS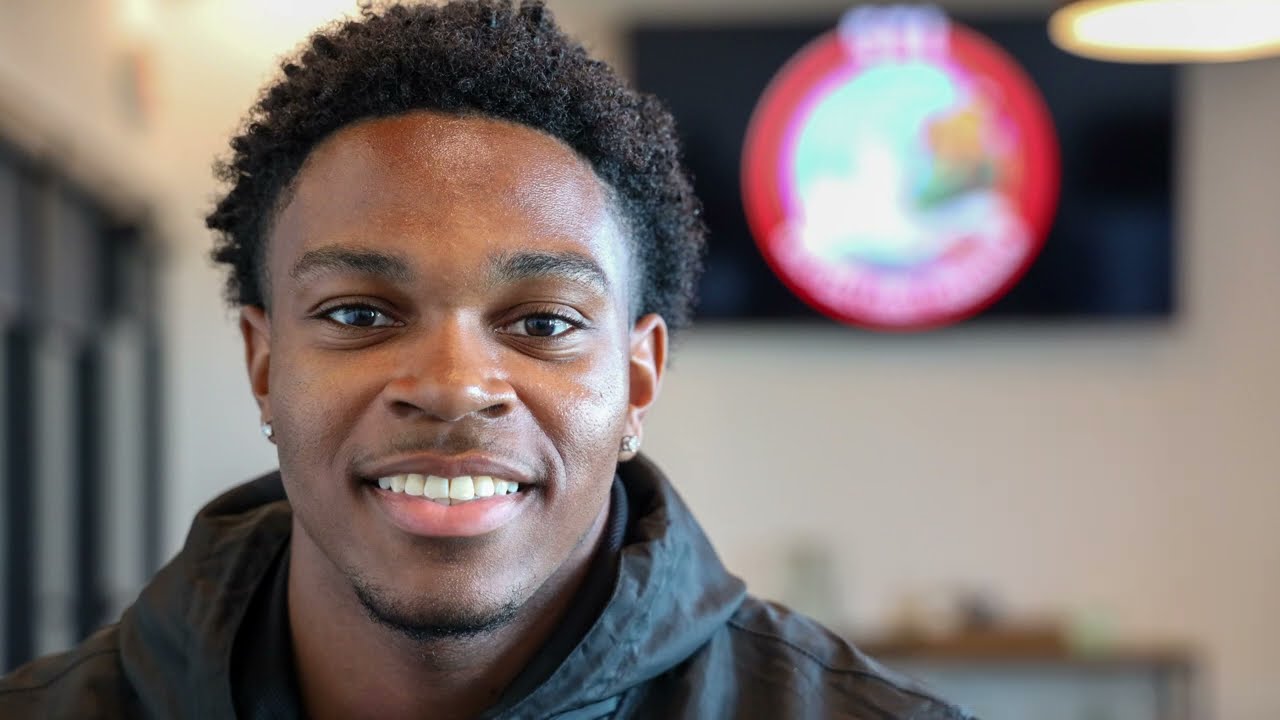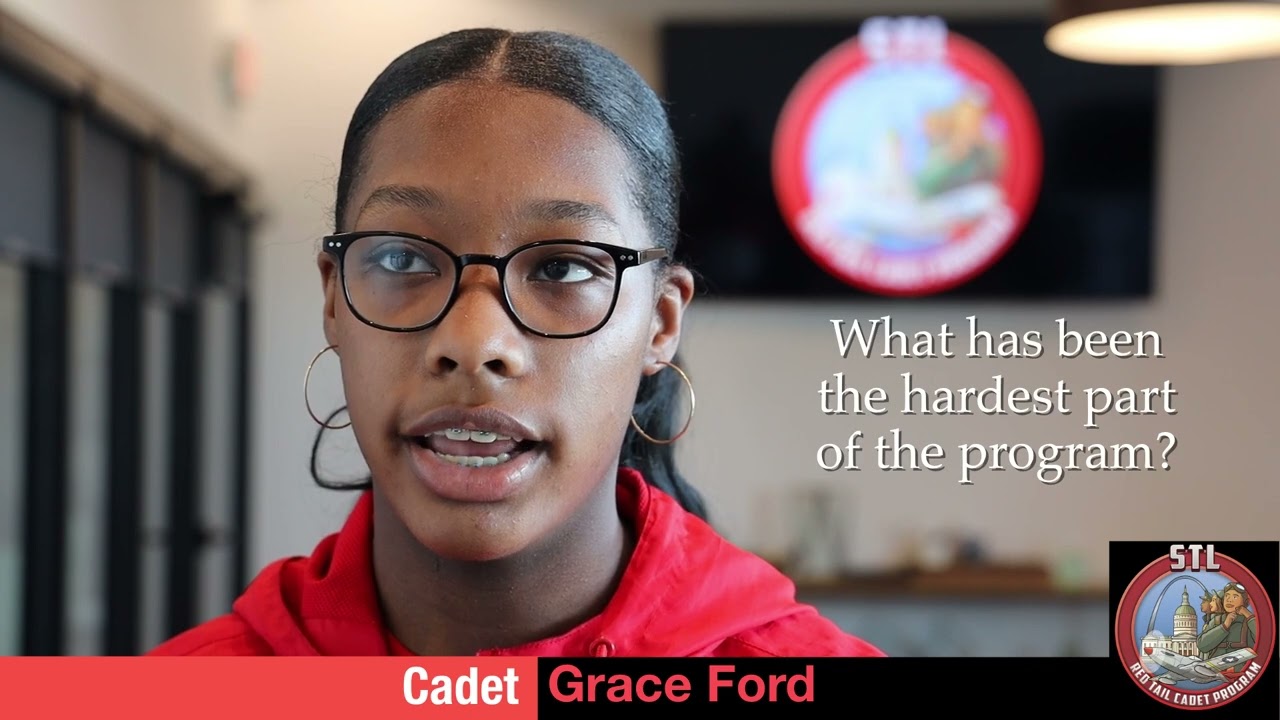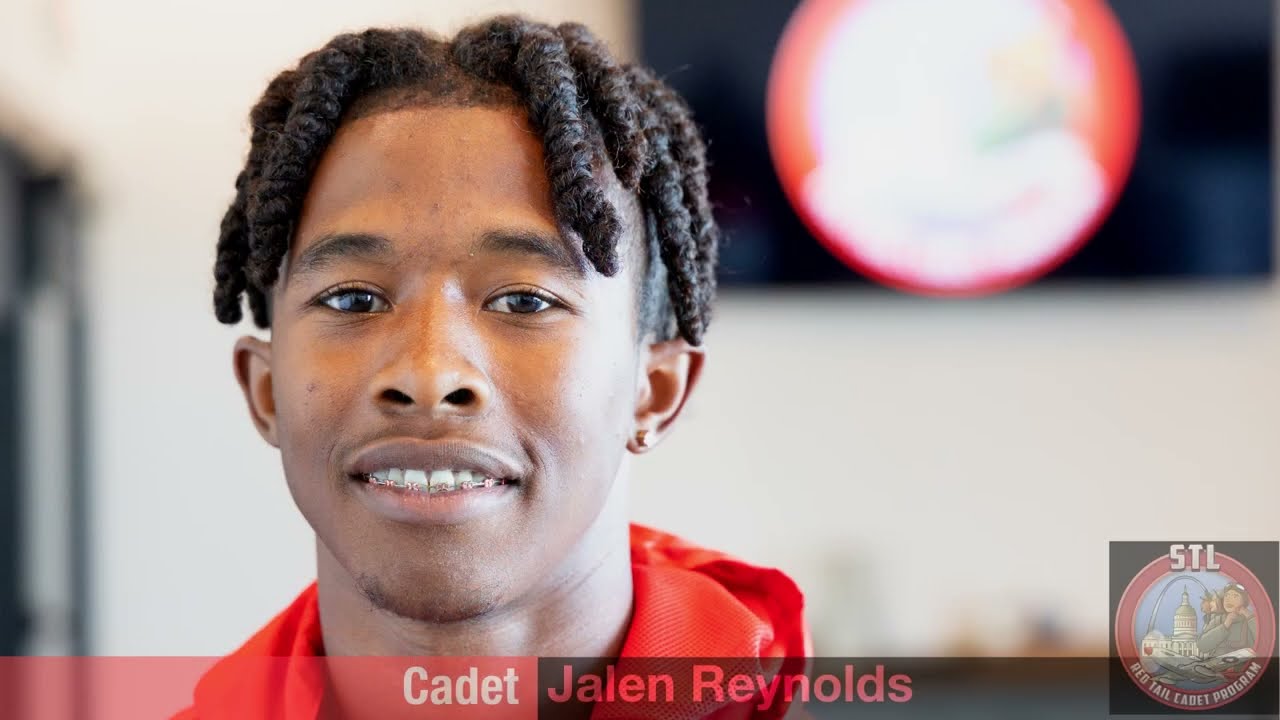 Reigniting the heroic legacy of young African-American pilots (Tuskegee Airman), the Red Tail Cadet Program (RTCP) seeks to enhance and transform the lives of at-risk youth through aviation education and career path opportunities, so that they may more positively impact their community. The RTCP would offer a unique, premier aviation youth outreach program that enables youth to obtain pilot's licenses and start an aviation career path. Such an effort can be accomplished through supporting the Flight Training, Life Skills, Leadership Development, and Educational Assistance programs.
The Red Tail Cadet Program is a six-week, residential, immersive flight-training experience, is designed to introduce students to the aviation industry and to develop their skills through classroom instruction, flight simulator training, in-aircraft flight training, financial literacy seminars, leadership training, and life-skills development, with the ultimate goal of setting them on the path towards a career in aviation.
Selected from a pool of applicants from the Ferguson-Florissant School District, the cadets are chosen based on their academic excellence, community involvement, and their aptitude for success in a rigorous aviation program.
Captain Ruth Mann Honor Cadet
Born in Eldon, Mo, July 4th 1935, Capt. Ruth Mann began her professional career as a RN, graduating from St. Luke's Hospital School of Nursing in St. Louis in 1956. She served as the head nurse of the Department of Surgery and later the Hospital Emergency Services at the University of Missouri Medical Center in Columbia, Mo. After moving to Hannibal, Missouri, in 1963 with her husband, Dr. James K. Mann and her children, Ruth began taking private pilot lessons at the Hannibal Municipal Airport (HAE), now named William P. Lear Field.
Her God-given aviation talent was evident, and she continued her flight training becoming a Certified Flight Instructor with commercial and airline transport ratings as well as aerobatic training. She had little regard for her uniqueness as a female flight instructor and perhaps one of only a few female captains in corporate aviation during the 1970s and 1980s. Her passion was flying, and that was her focus. When confronted with male corporate executives who were dubious about her ability to captain the plane, often without a copilot, she confidently reassured them that she intended to arrive safely with them at their destination. Perhaps the greatest highlight of her 25 year aviation career was the development and implementation of "Lifeguard" flights. She and her husband, a pediatrician, pioneered transporting critically ill newborn infants from rural areas to pediatric ICUs, often in less than desirable weather conditions. Many infant lives were saved through their effort and commitment to using their God-given talents to serve others.
Captain Ruth Mann Honor Cadet (2022 DJ Beal)
During the Red Tail Cadet Program Kick-Off ceremony, one cadet will be recognized as the Captain Ruth Mann Honor Cadet. They will receive a black jacket with captain's bars, certificate, and a scholarship to complete their private pilot's license. To be considered for this honor, the cadet must display strong teamwork, personal grit, and aviation acumen. Additionally, the Captain Ruth Mann Honor Cadet will need to have demonstrated the interpersonal behaviors and social skills necessary for them to serve as a lead ambassador for the program in the community.
2022 red tail cladet program
sponsorship: Why Support The Red Tail Cadet Program
Financial support of this program builds the next generation of civil and military leaders in the aviation sector. Your donations support the goals of minority and at-risk youth --their future success will be directly linked to your generosity! People do not care how much you know until they know how much you care. You will be directly contributing to a national thrust to increase minority involvement in aviation. You are able to partner with a value-driven organization that is measurably making a difference in the greater community.
SPONSORSHIP OPPORTUNITIES
PRESENTING PROGRAM SPONSOR LEVEL: $20,000
Premium placement on the RED TAIL CADET PROGRAM website, logo placement on all social media sites, acknowledgement in event e-blasts
Speaking opportunity at Red Tail Cadet Program Events
Premium full-page color ad in Red Tail Cadet Program program book
Logo on stage during the Red Tail Cadet Program graduation
Feature story in Red Tail Cadet Program Annual Report and all Press Release
CADET SPONSORSHIP: $10,000
Monthly updates on sponsored Red Tail Cadet Program Pilots
Premium placement on the Red Tail Cadet Program website, logo placement on social media sites, signage at all events, acknowledgement in event e-blasts
Full Page color ad in Red Tail Ball graduation book
Highlighted in Red Tail Cadet Program Annual Report and Press Release
PLATINUM LEVEL: $7,500
Premium placement on the Red Tail Cadet Program website, logo placement on social media sites, signage at all events, acknowledgement in event e-blasts
1/2 Page color ad in Red Tail Cadet Program graduation book
Mention in Red Tail Cadet Program Annual Report and Press Release
GOLD LEVEL: $5,000
Premium placement on the Red Tail Cadet Program website, logo placement on social media sites, signage at all events, acknowledgement in event e-blasts
1/2 Page color ad in Red Tail Cadet Program graduation program book
Press Release mention
ADDITIONAL SPONSOR OPPORTUNITIES
Hotel Sponsor - $3,500 Transportation Sponsor $3,000
Meal Sponsor - $3,000
Uniform Sponsor - $2,500
Enrichment Sponsor - $1,500
Flight Patron - $500
Ground School Patron - $250
FOR MORE INFORMATION ON SPONSORSHIP OR ABOUT THE PROGRAM